Modesto Ajax Labor Day Cup
Please let us know if you are interested in playing in the Modesto Ajax Labor Day Cup in Modesto, CA.
The body and the mind - with a holistic approach, we focus on these two things. As a result, our players get more focused in training and are ready to compete to the best of their ability. Our unique method is the new era of training, and it provides a rich and diverse learning environment. This international soccer experience takes players one step closer to accomplishing their goals.
We take pride in promoting a community of growth, which is why we are a club-neutral organization that affiliates with all clubs, local school districts, and The Boys & Girls Club. Our trainers at TechFit Soccer School have a high-quality player and trainer experience, domestically and internationally.
TechFit Soccer takes pride in being an international soccer training school with diverse multi-lingual training staff and a global network of soccer collaborations worldwide. It is an honor to share our knowledge and experience with the future soccer stars of today. Our mission is to bring it back to the Bay Area and uplift local soccer talents, hopefully spreading throughout other surrounding parts of California.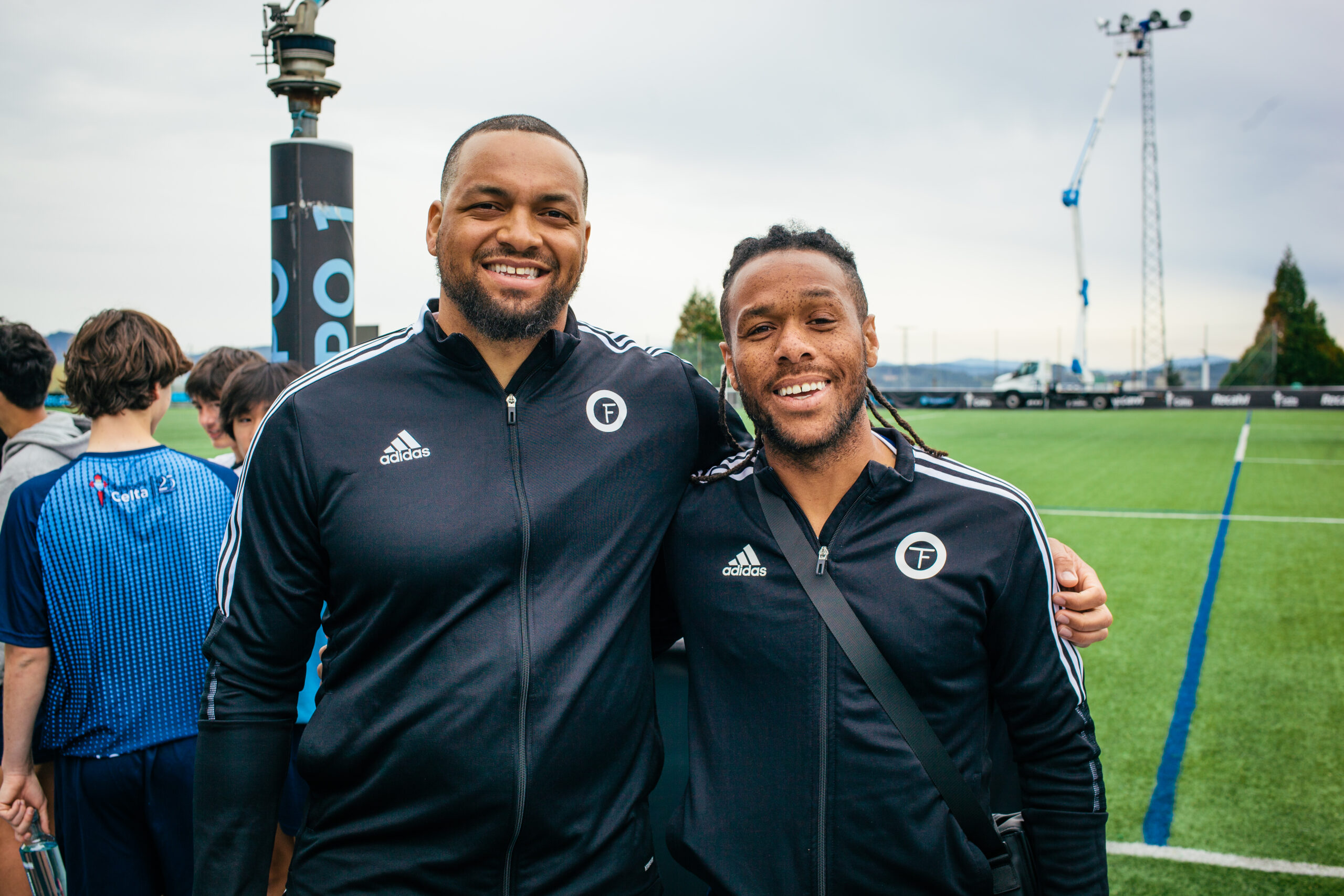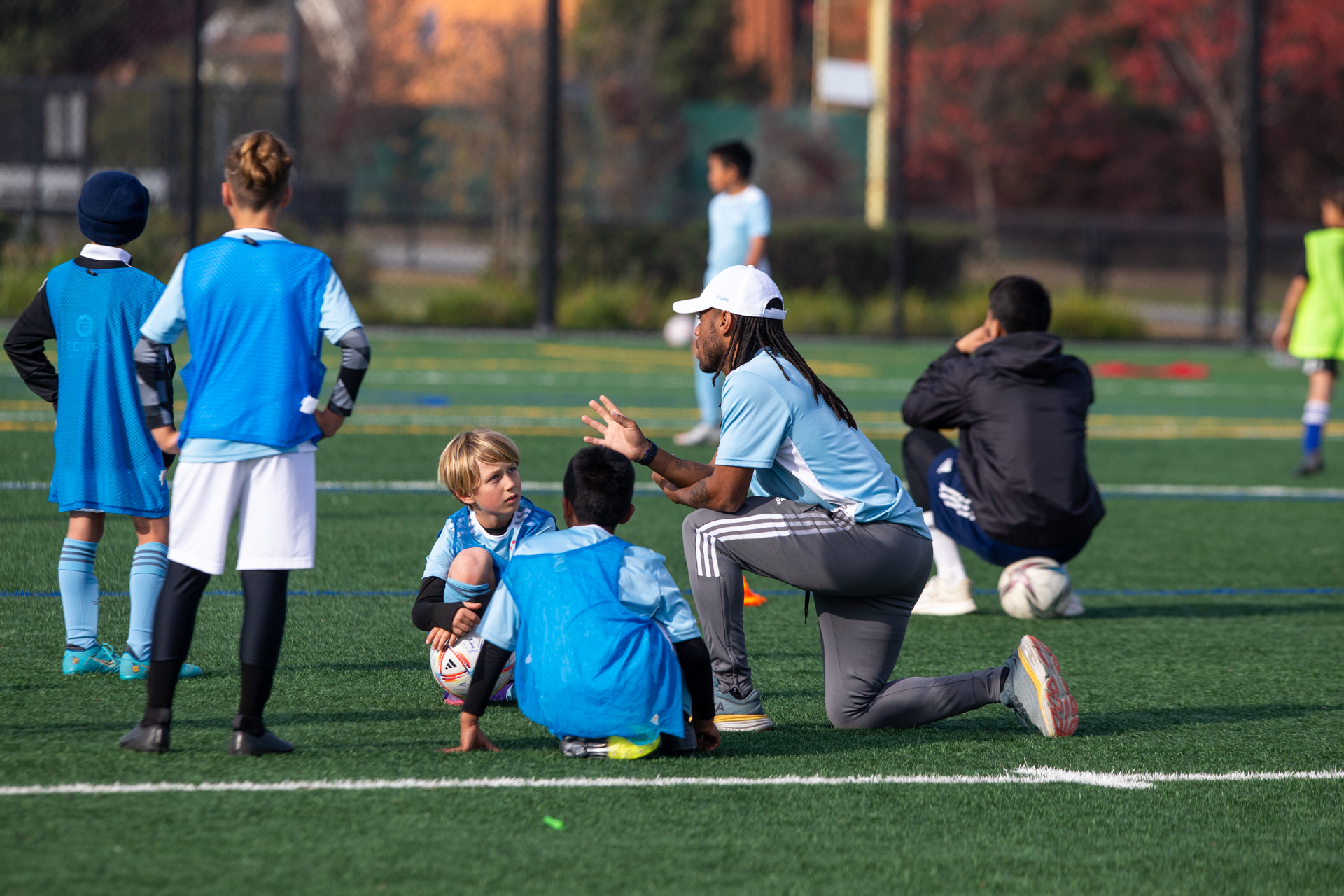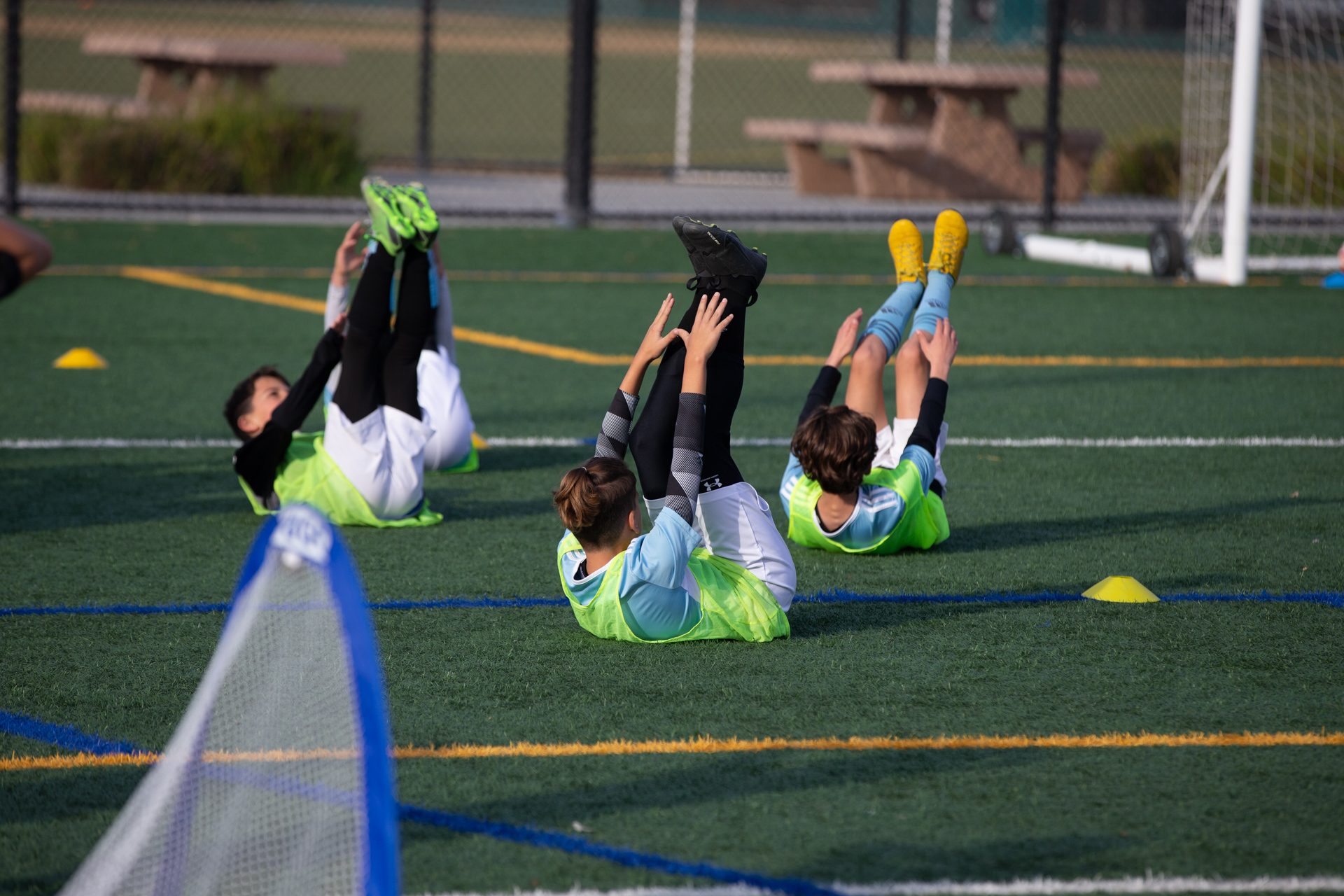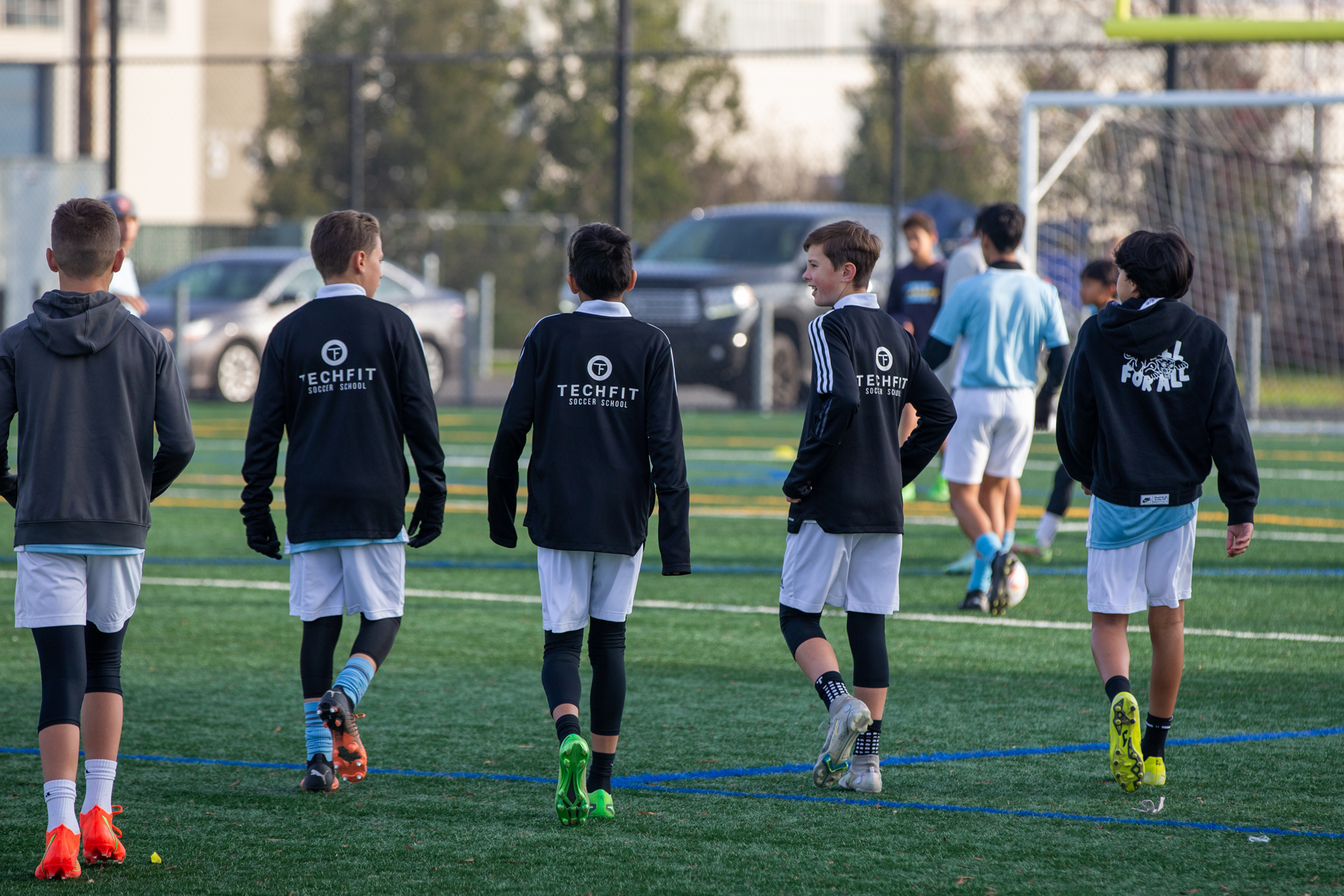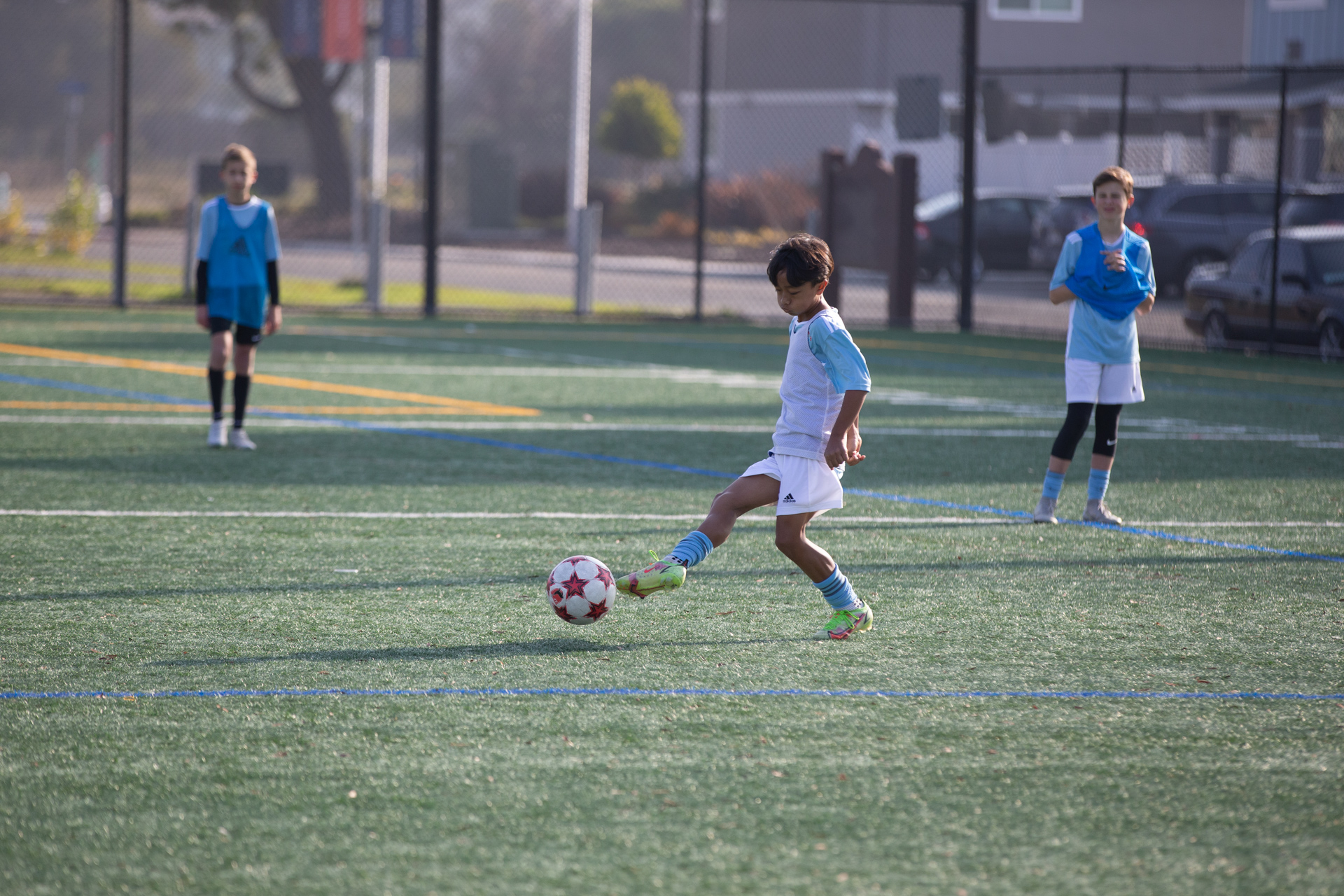 international club affiliates
TechFit is very proud to announce the partnership with La Liga club RC Celta de Vigo. We are so excited to bring opportunities that are currently nowhere else to be found for the players of the Bay Area.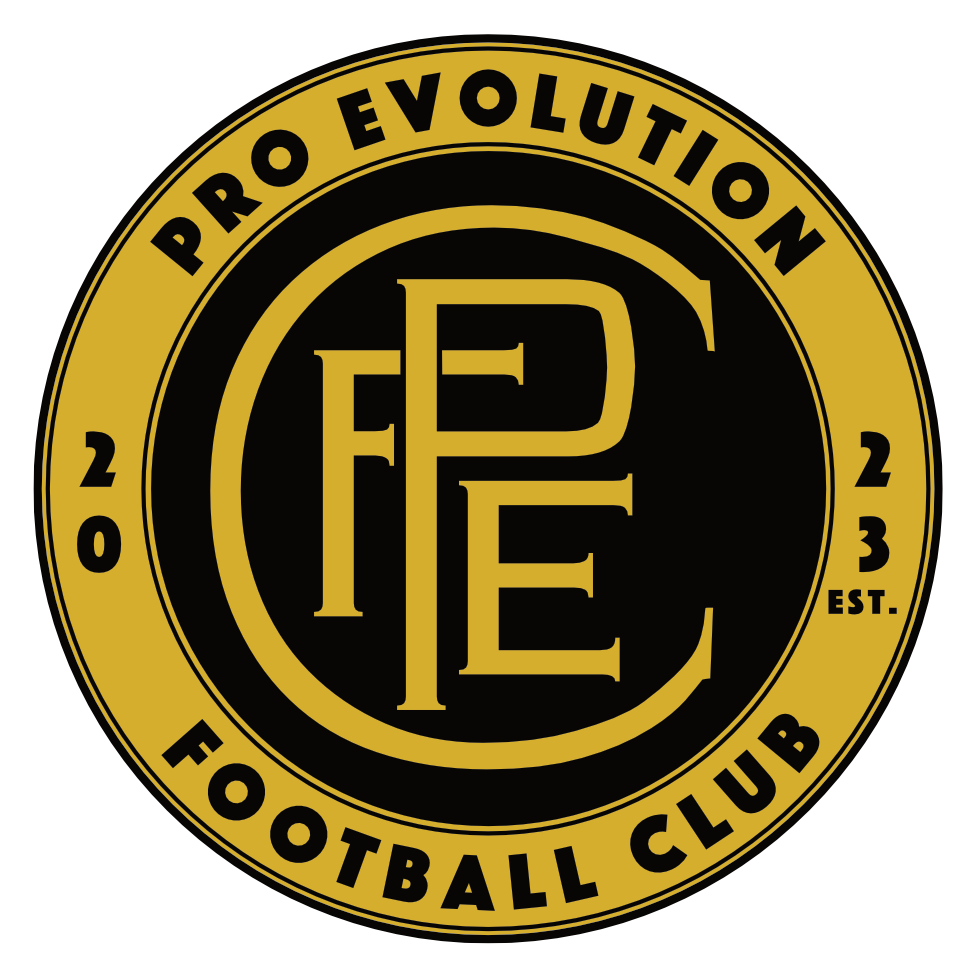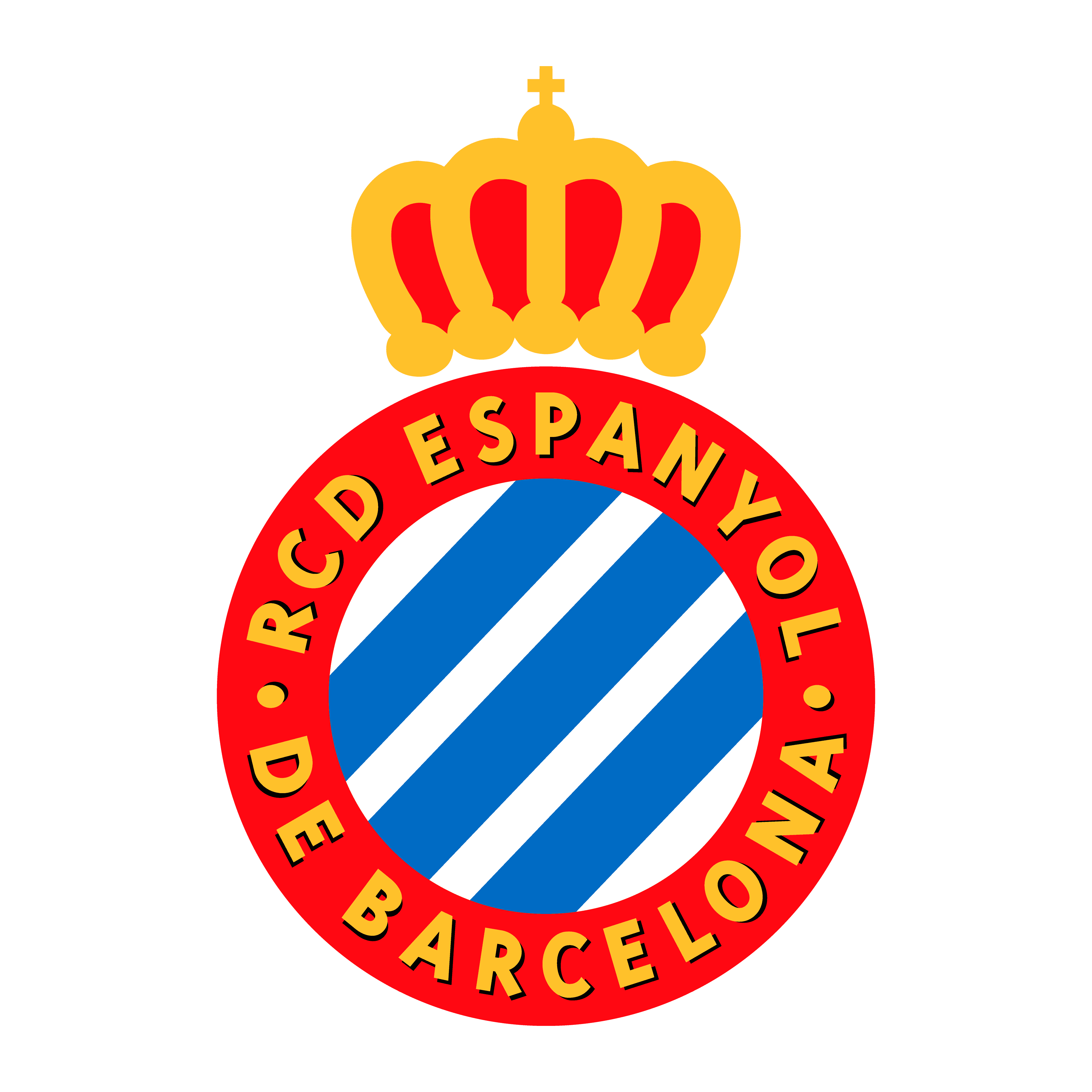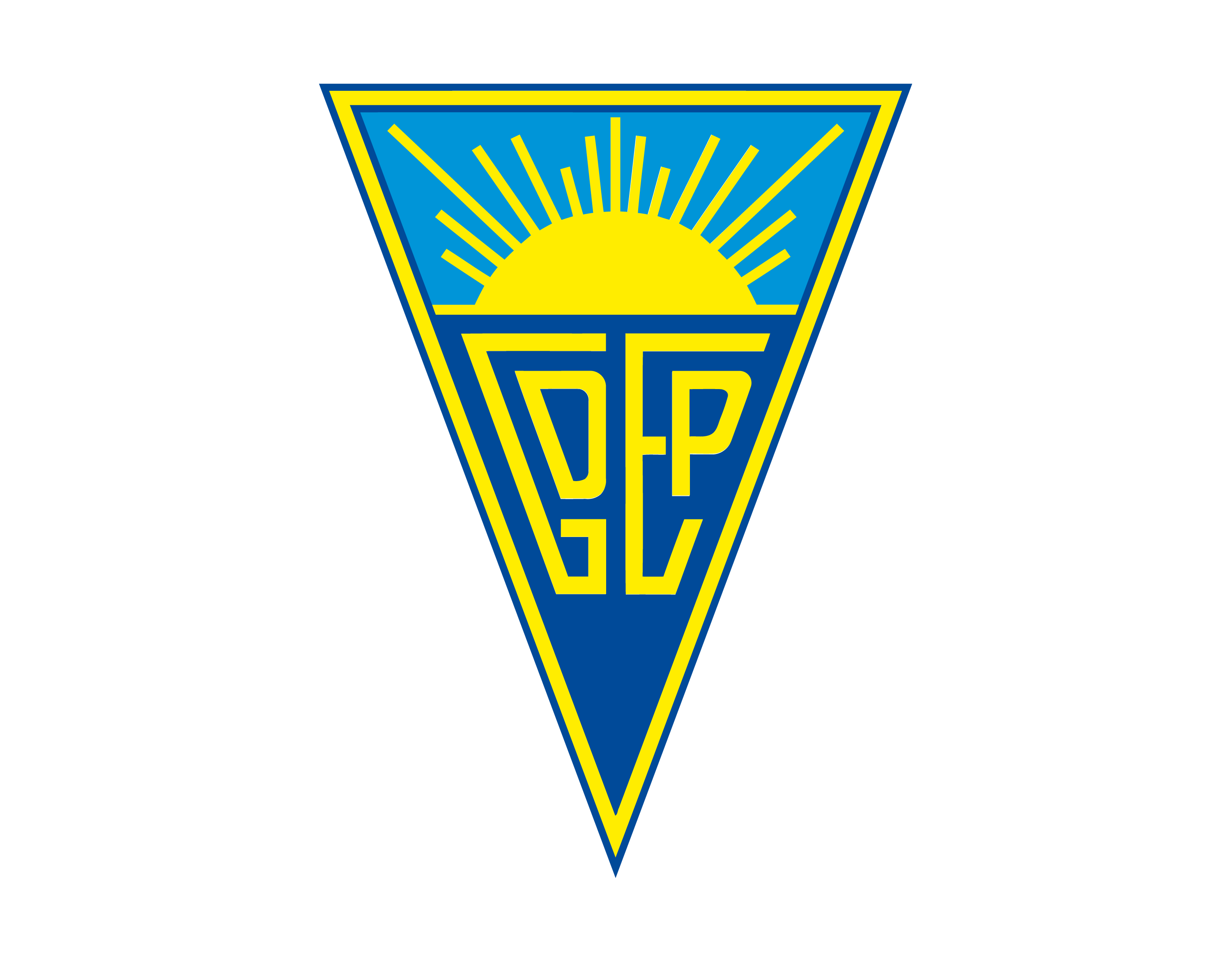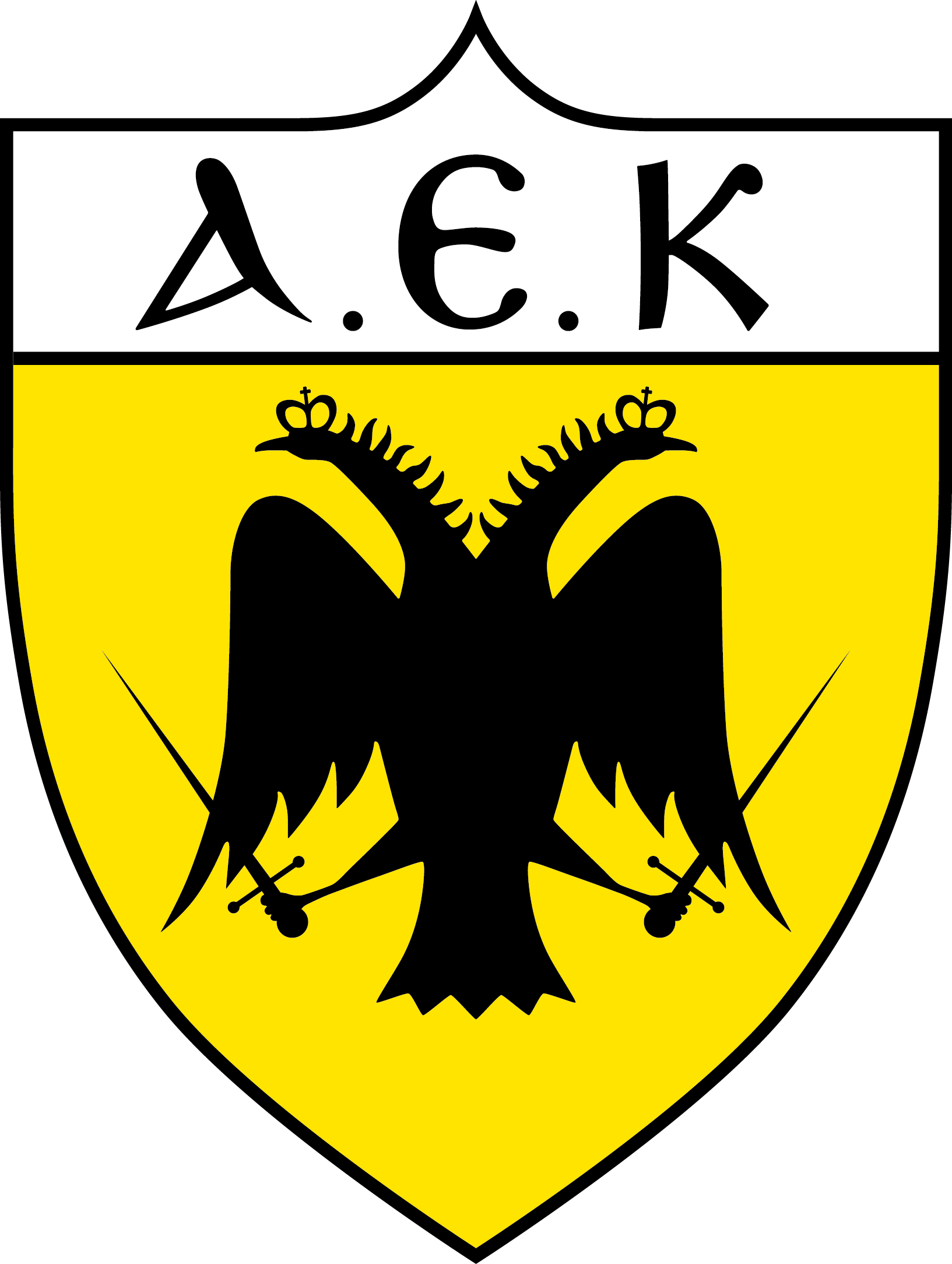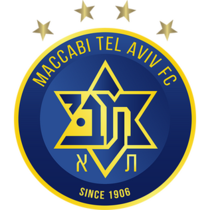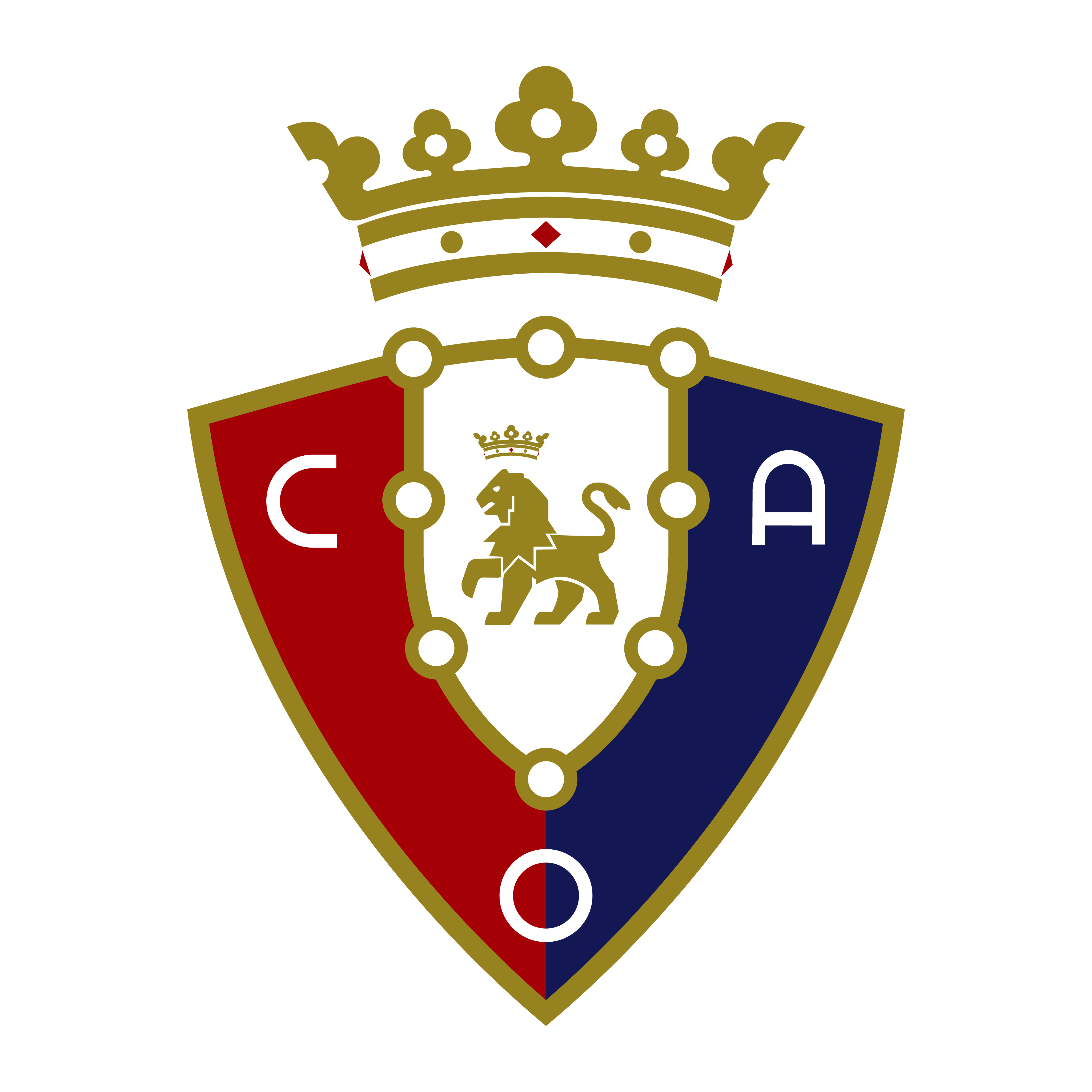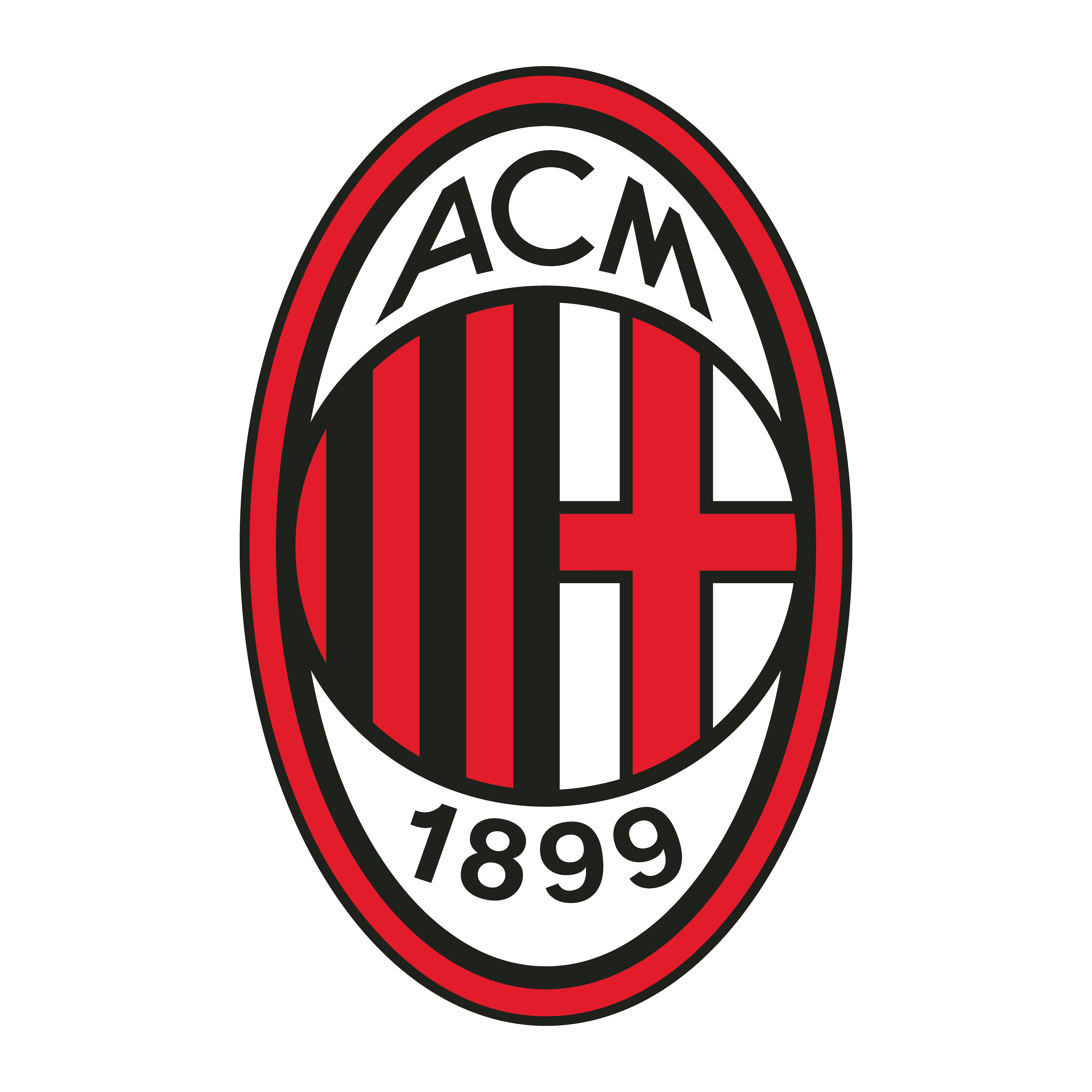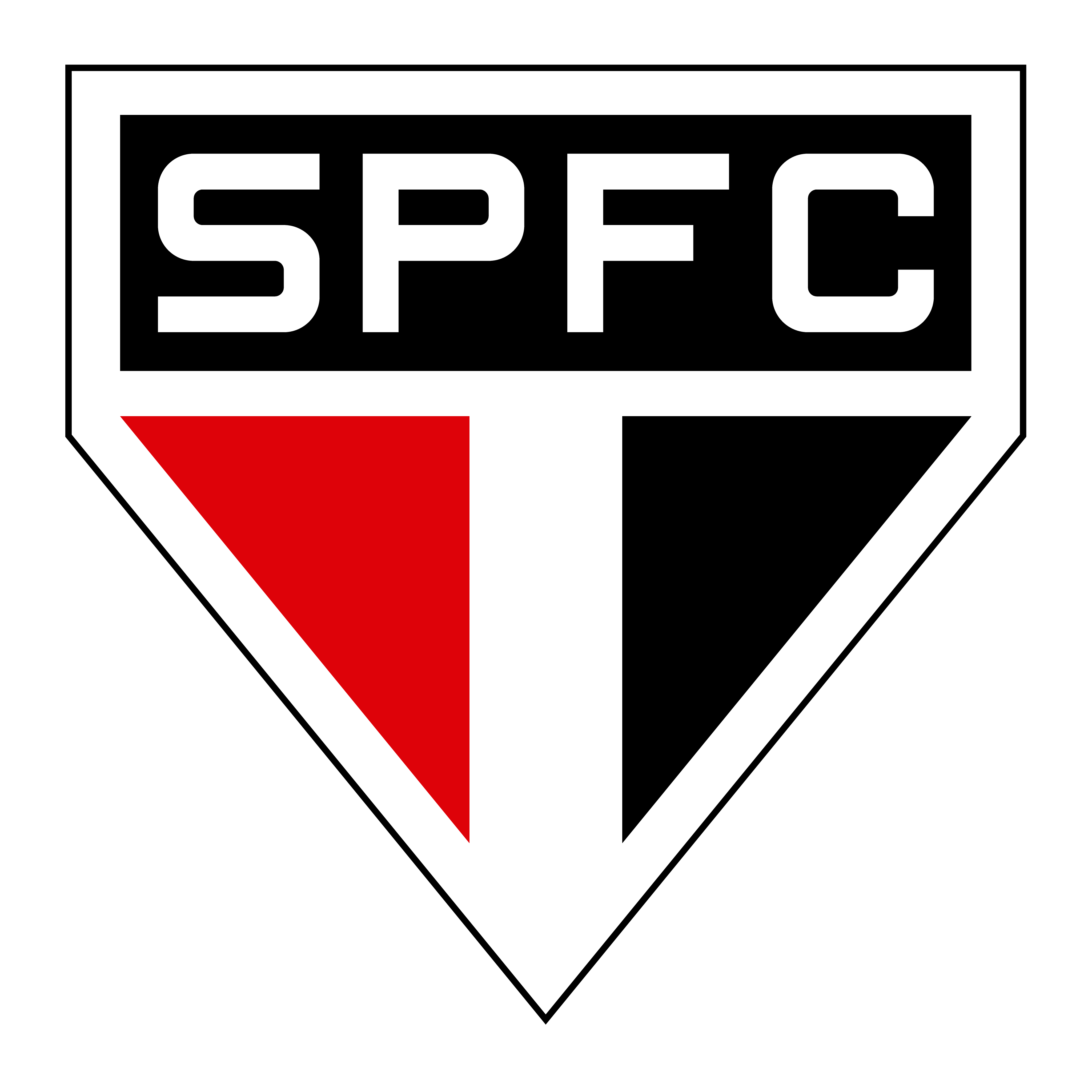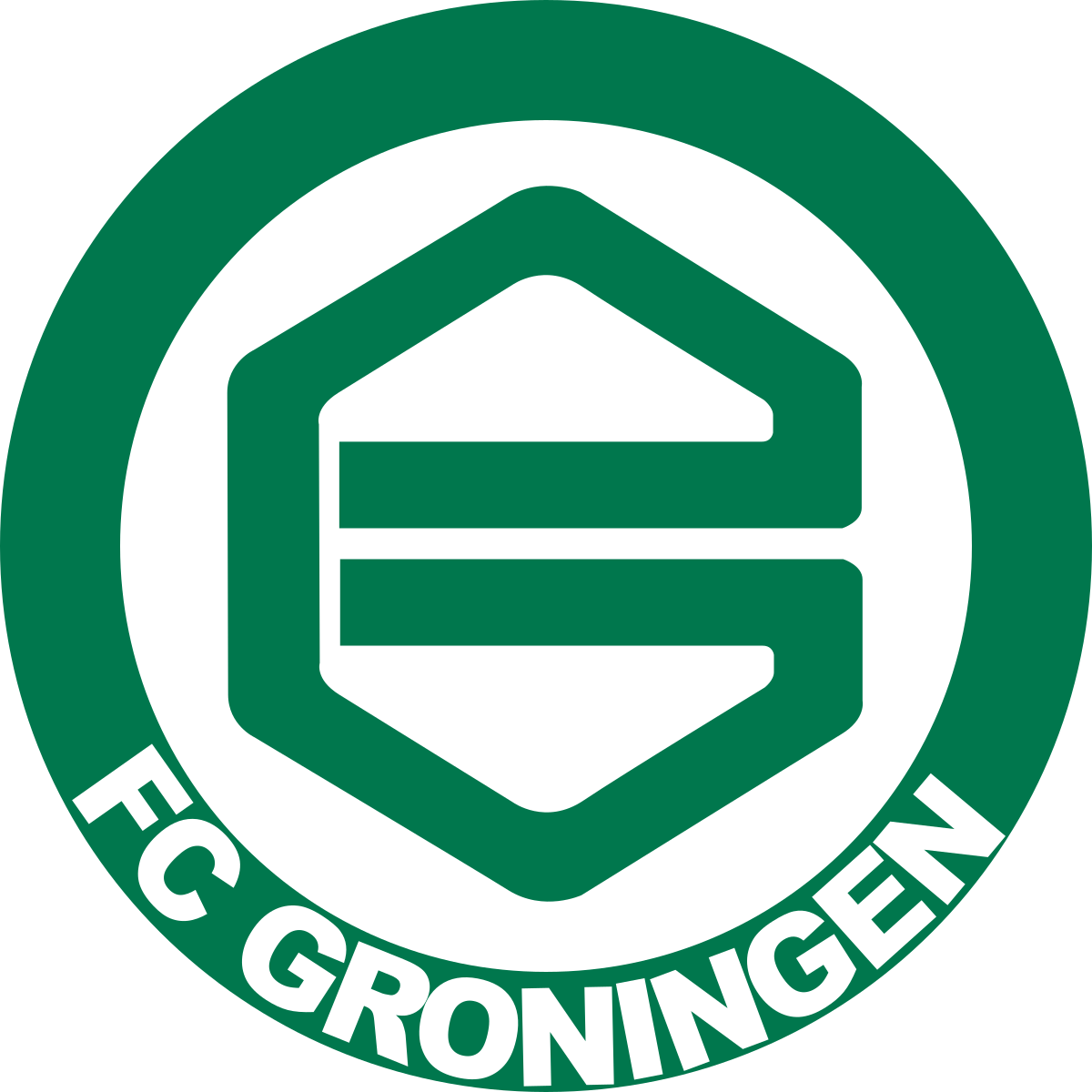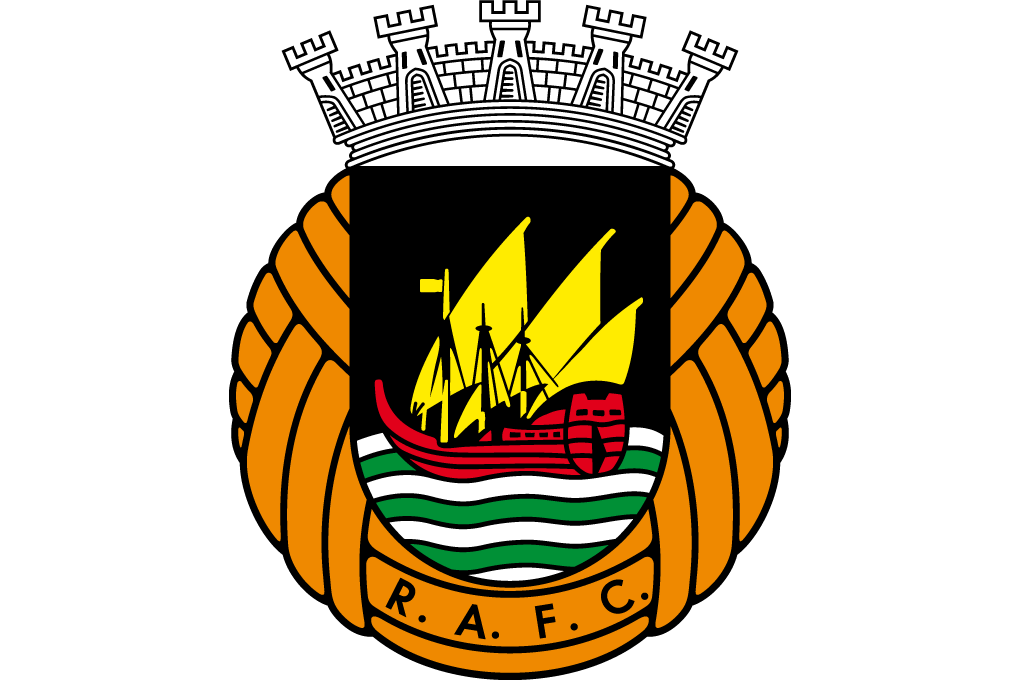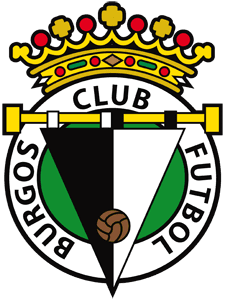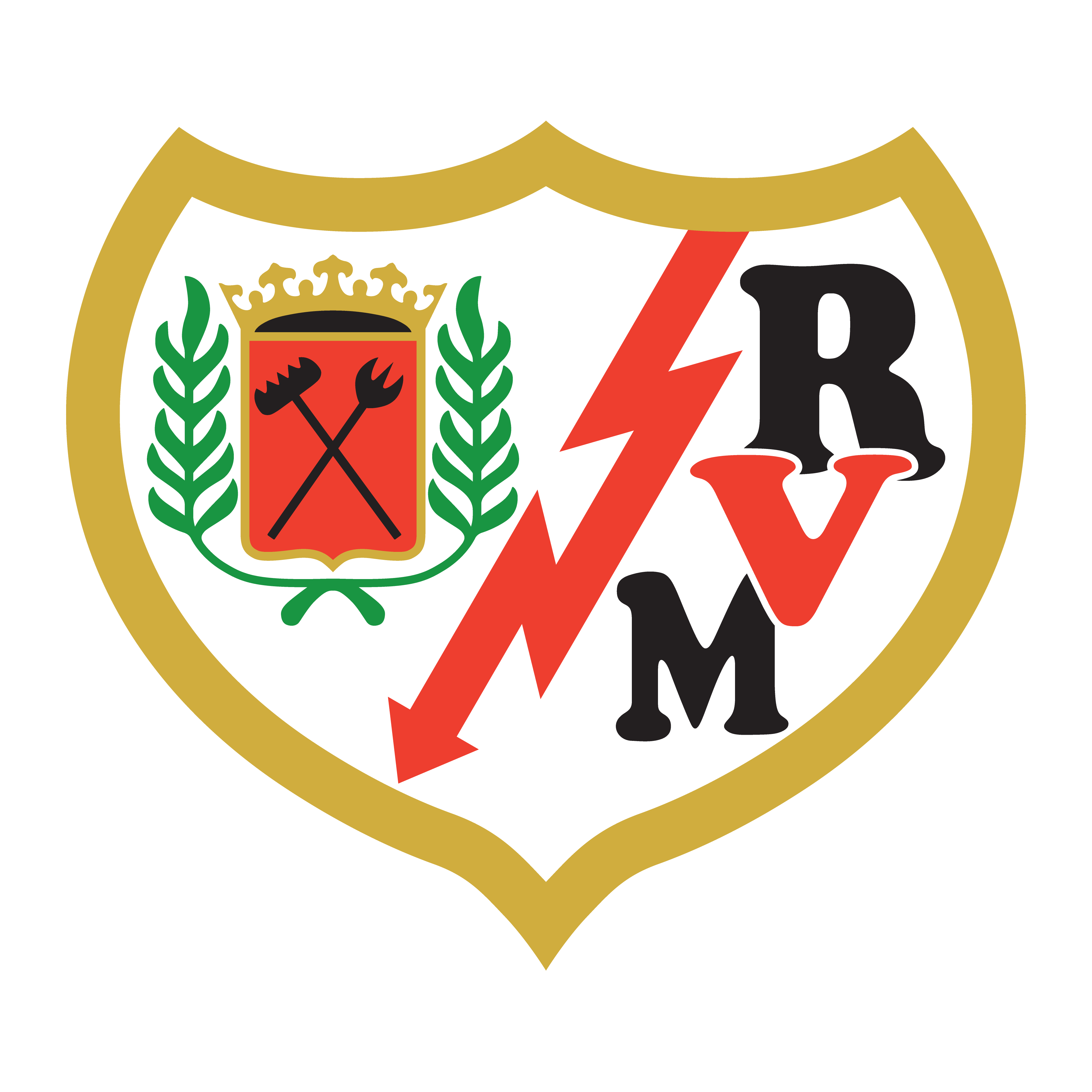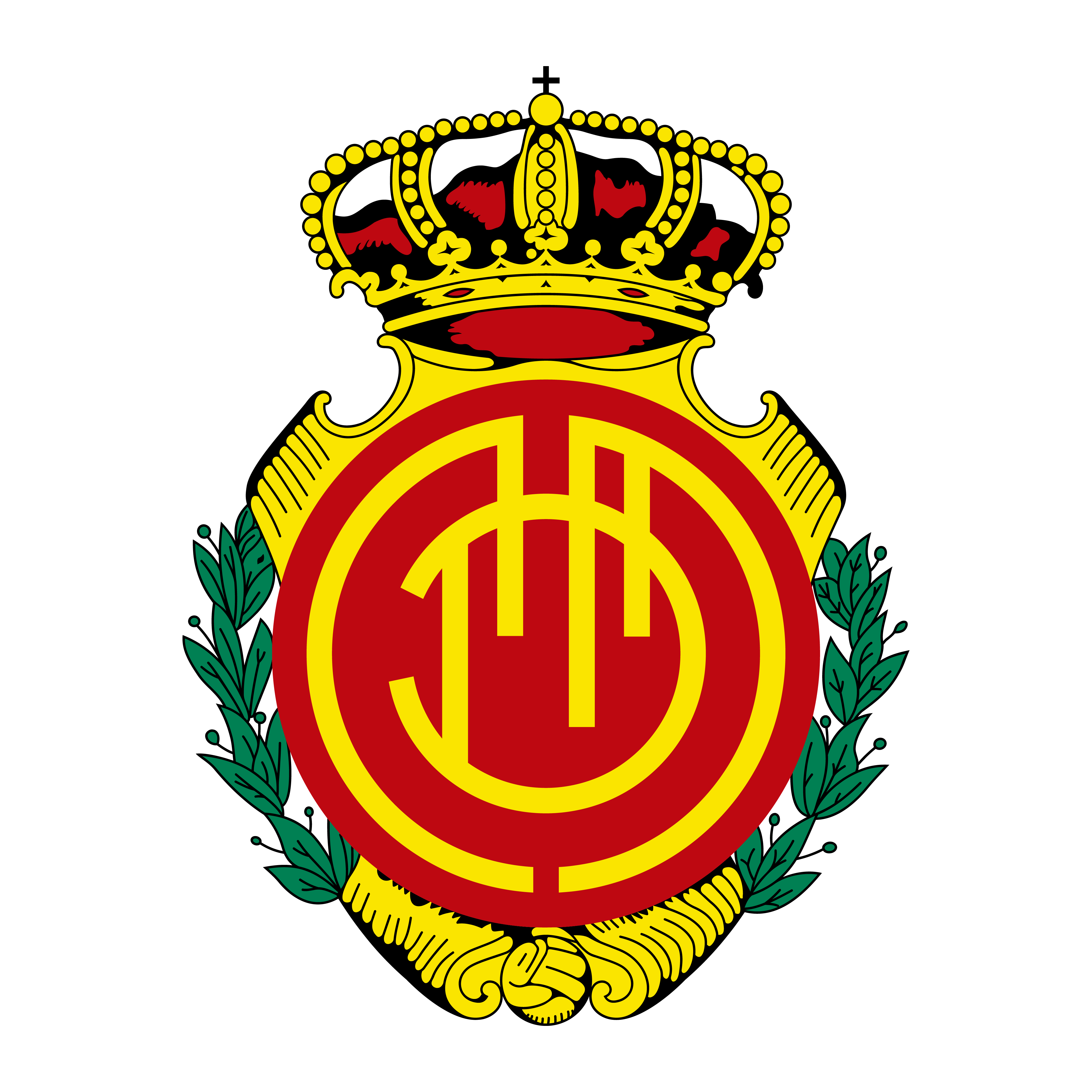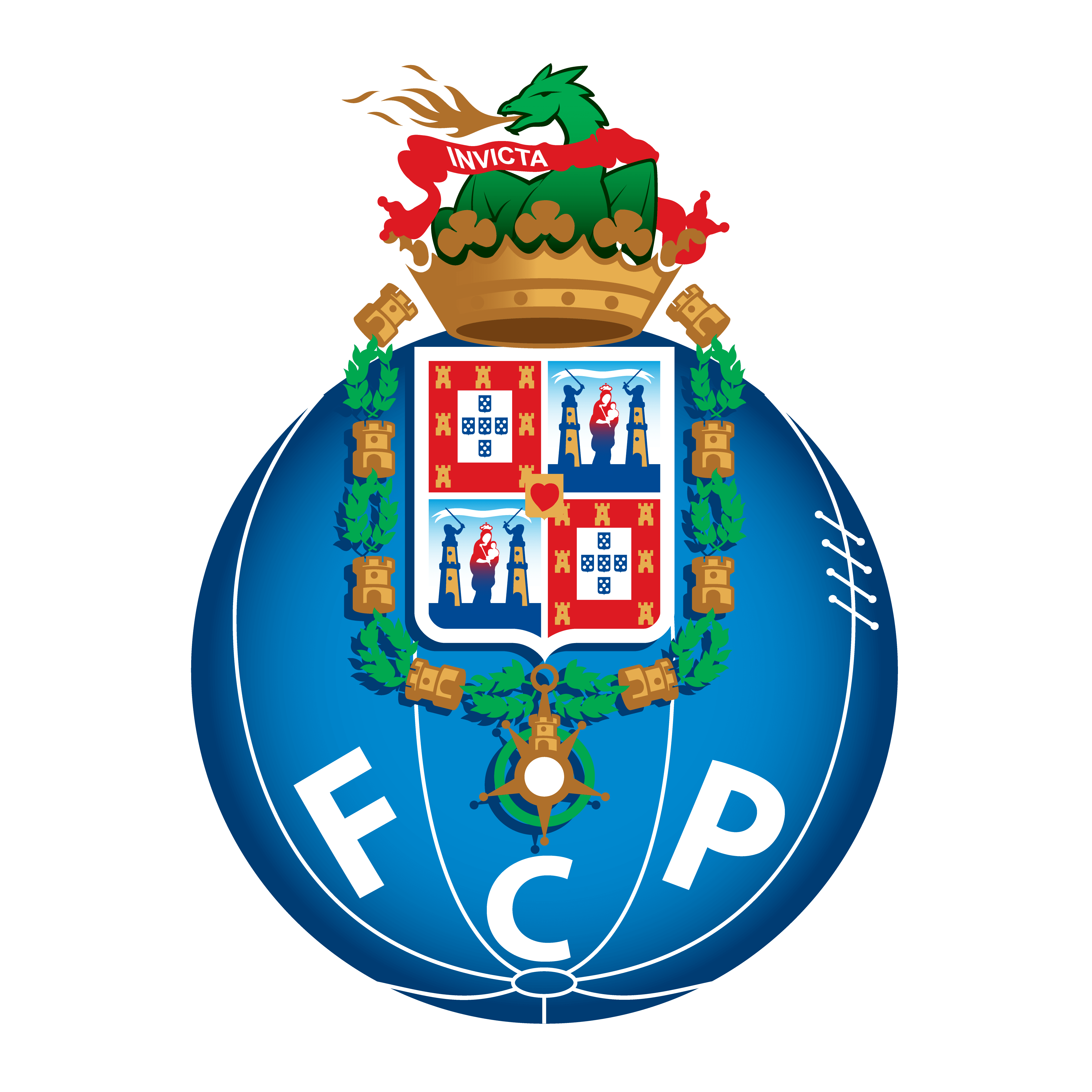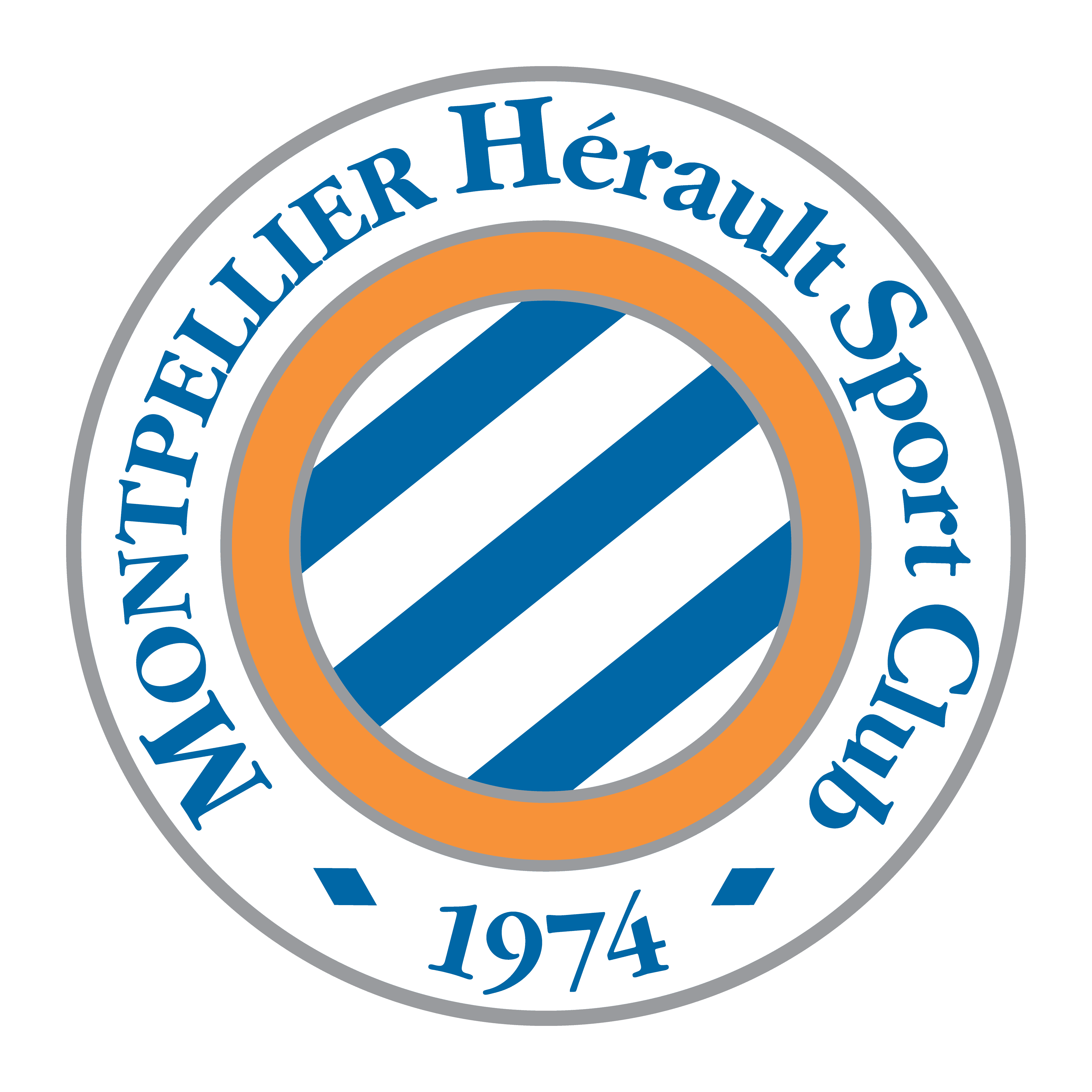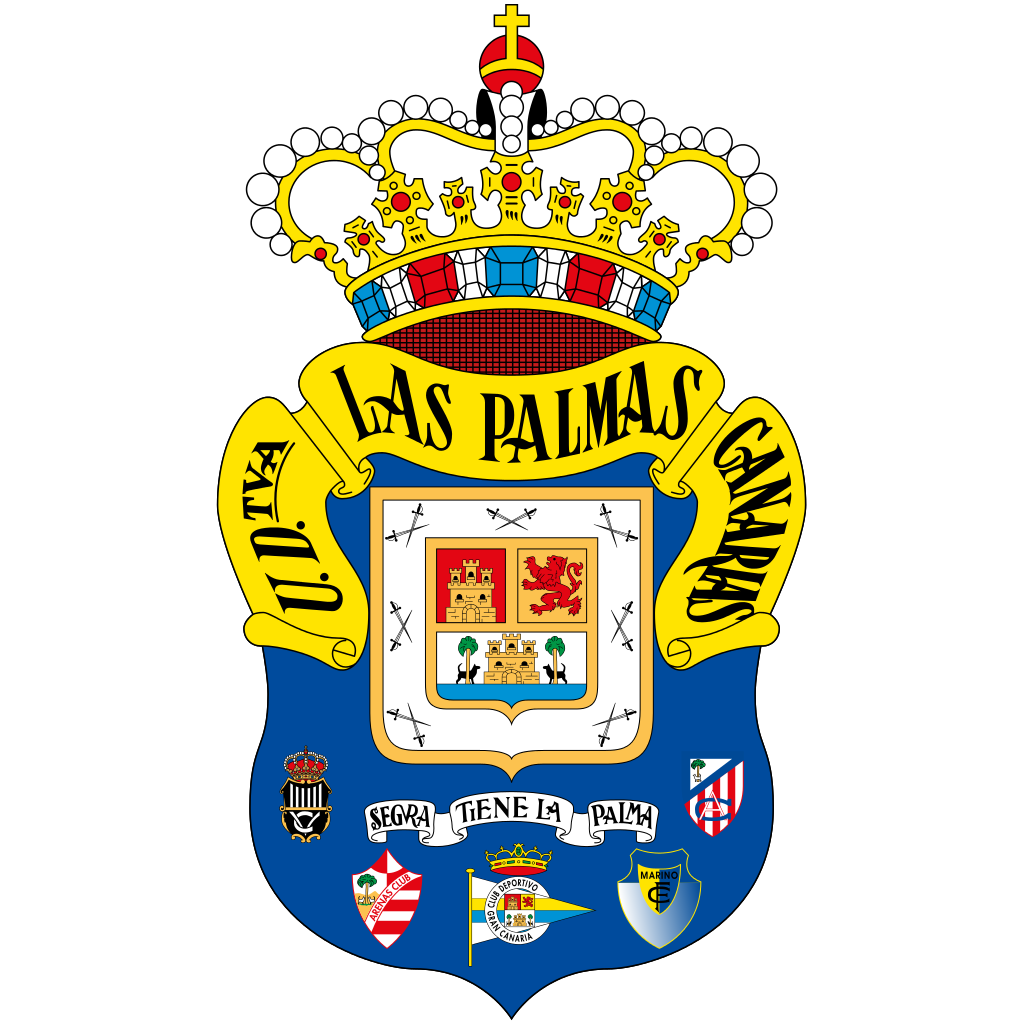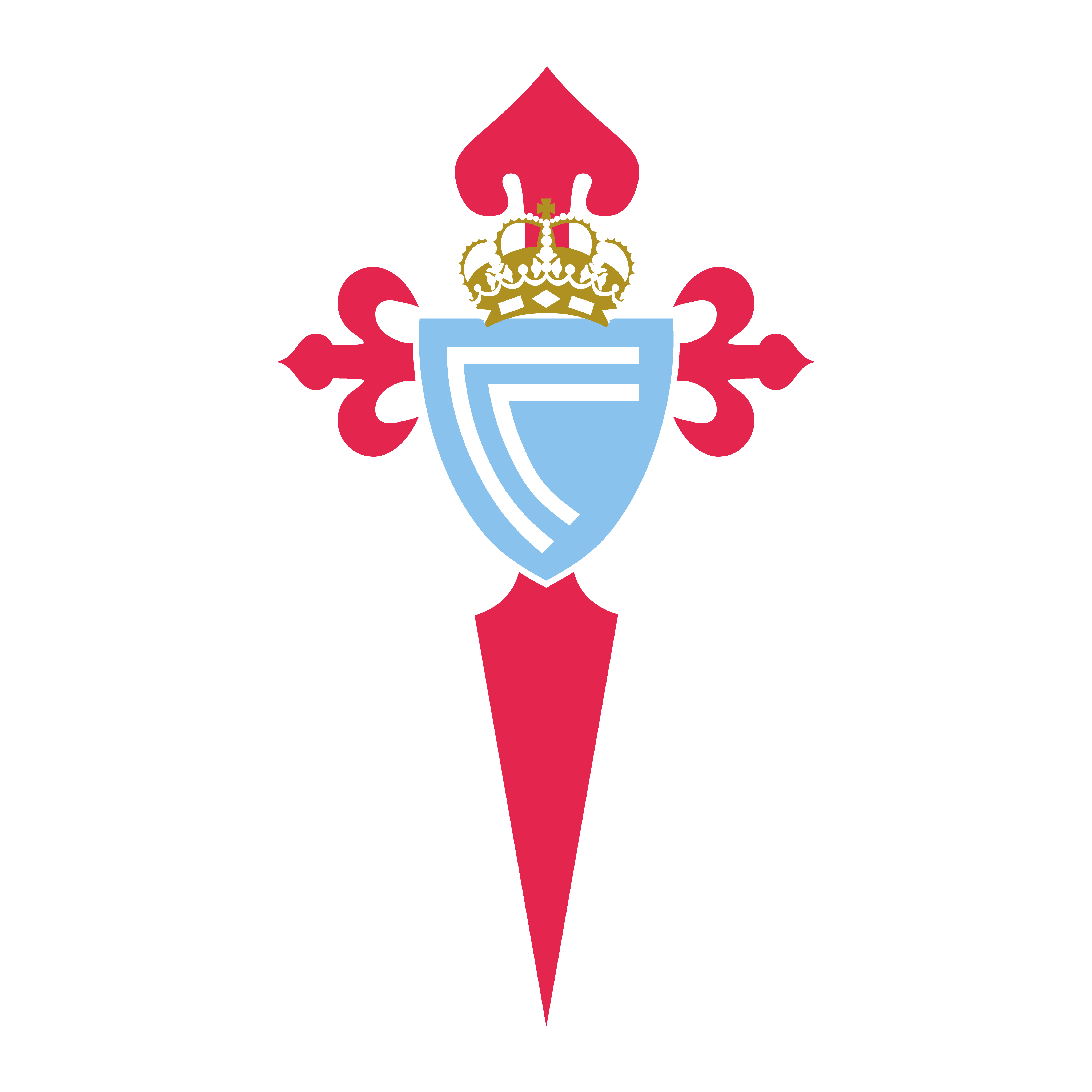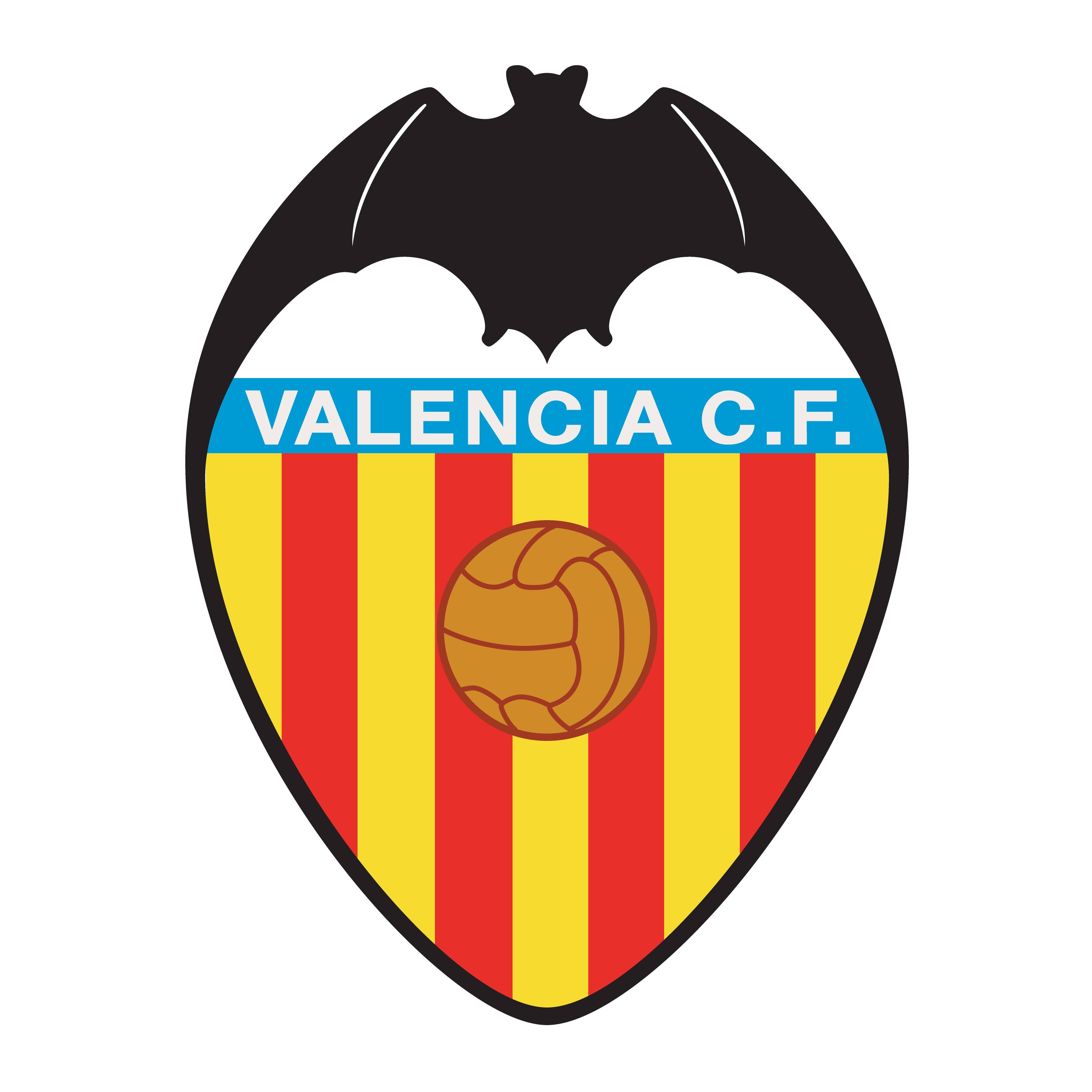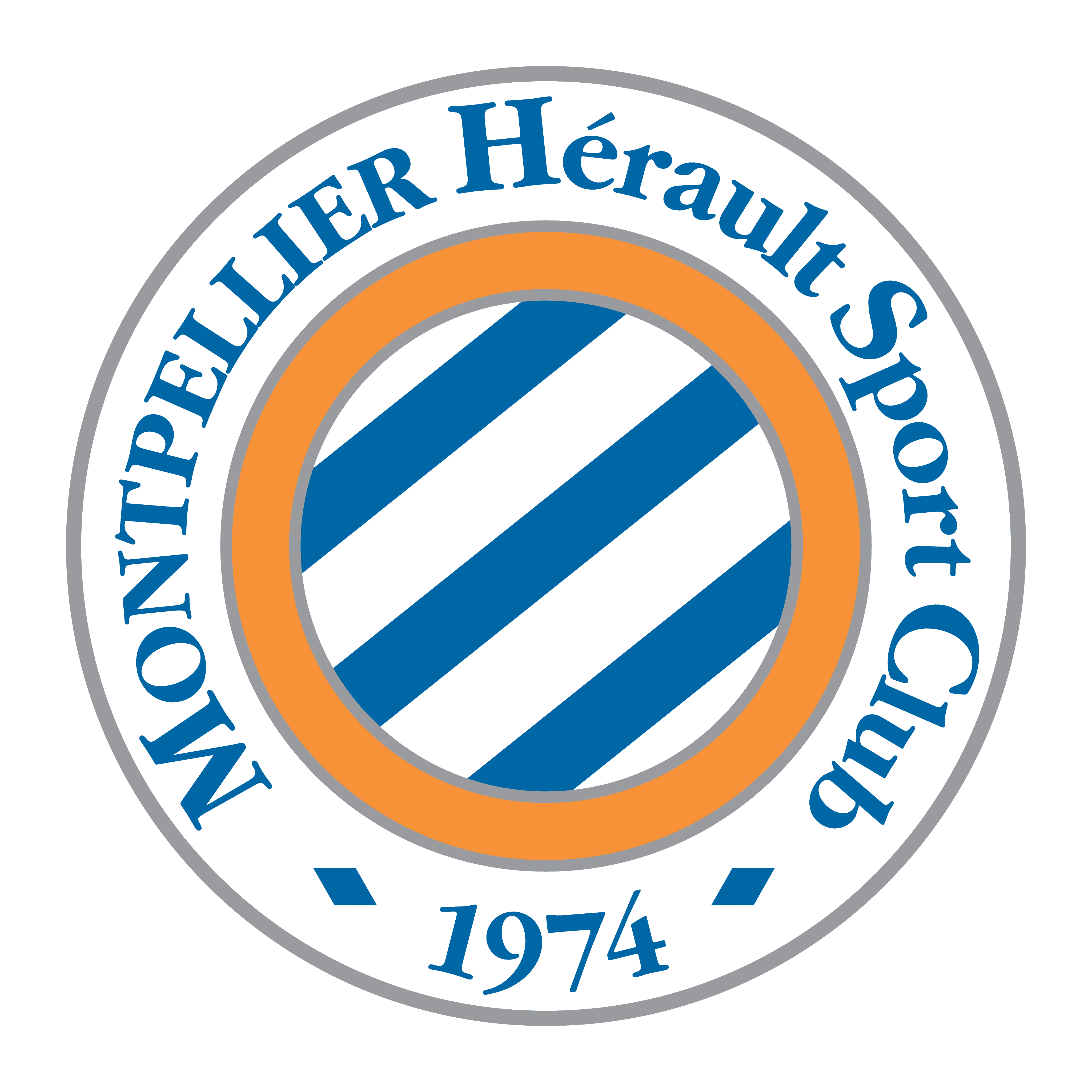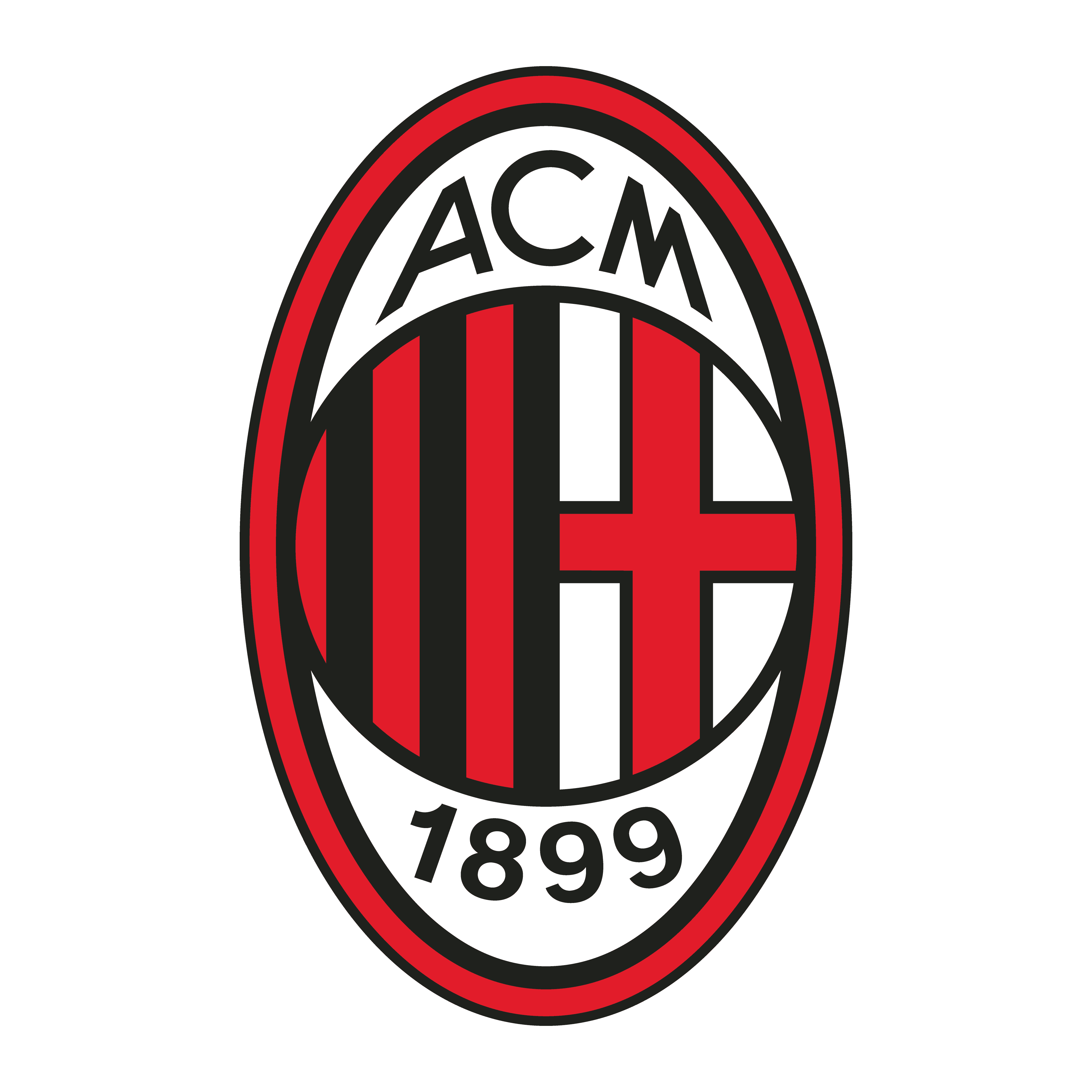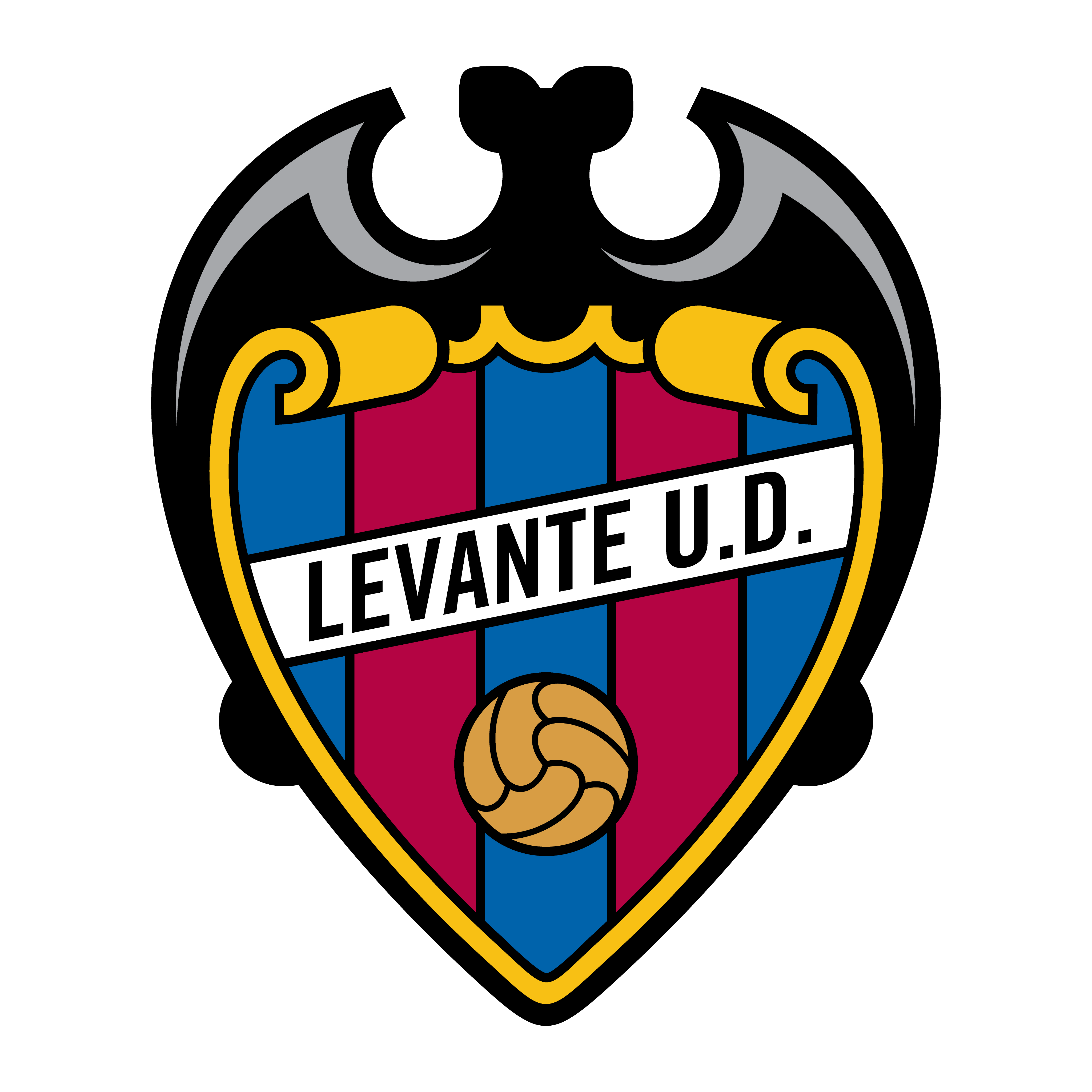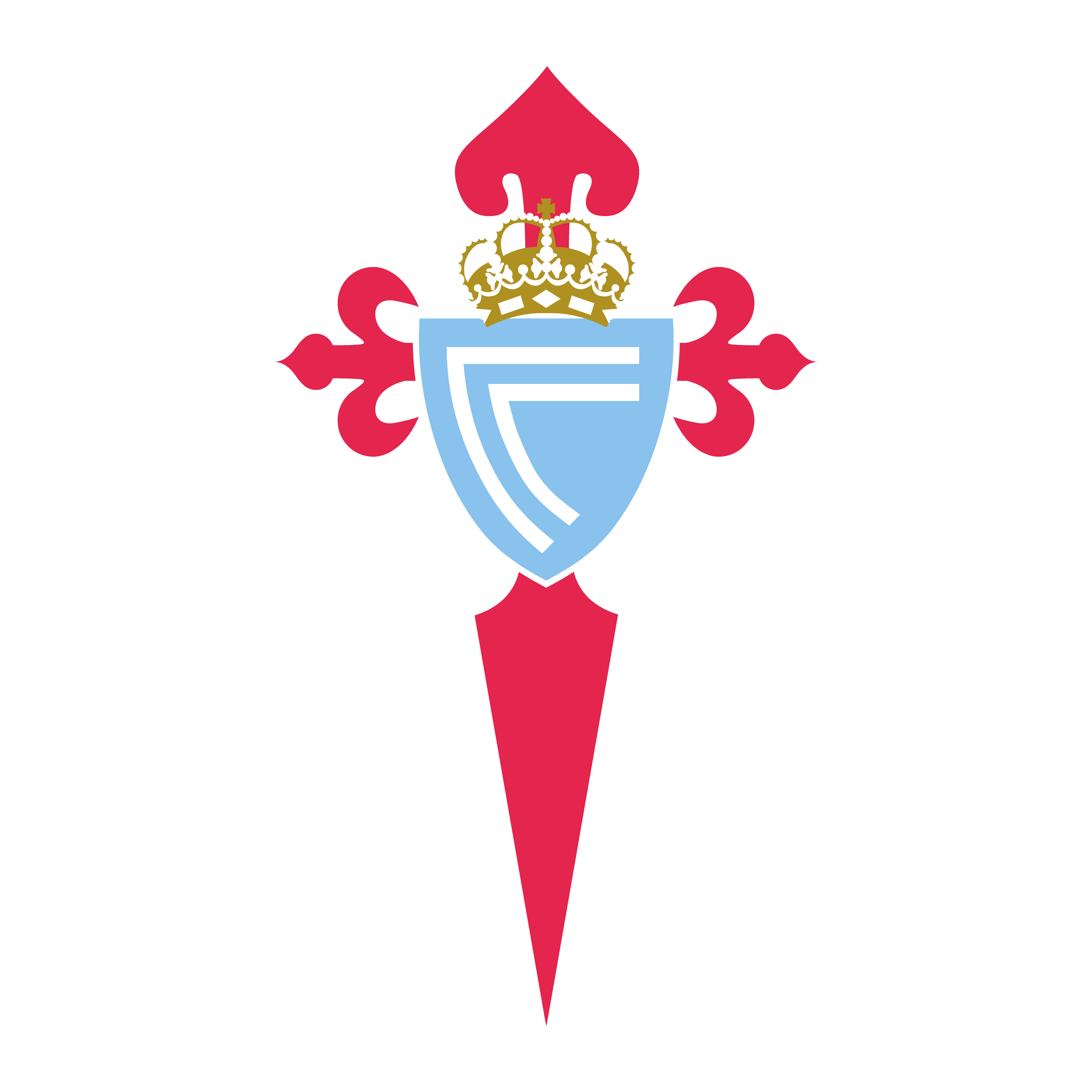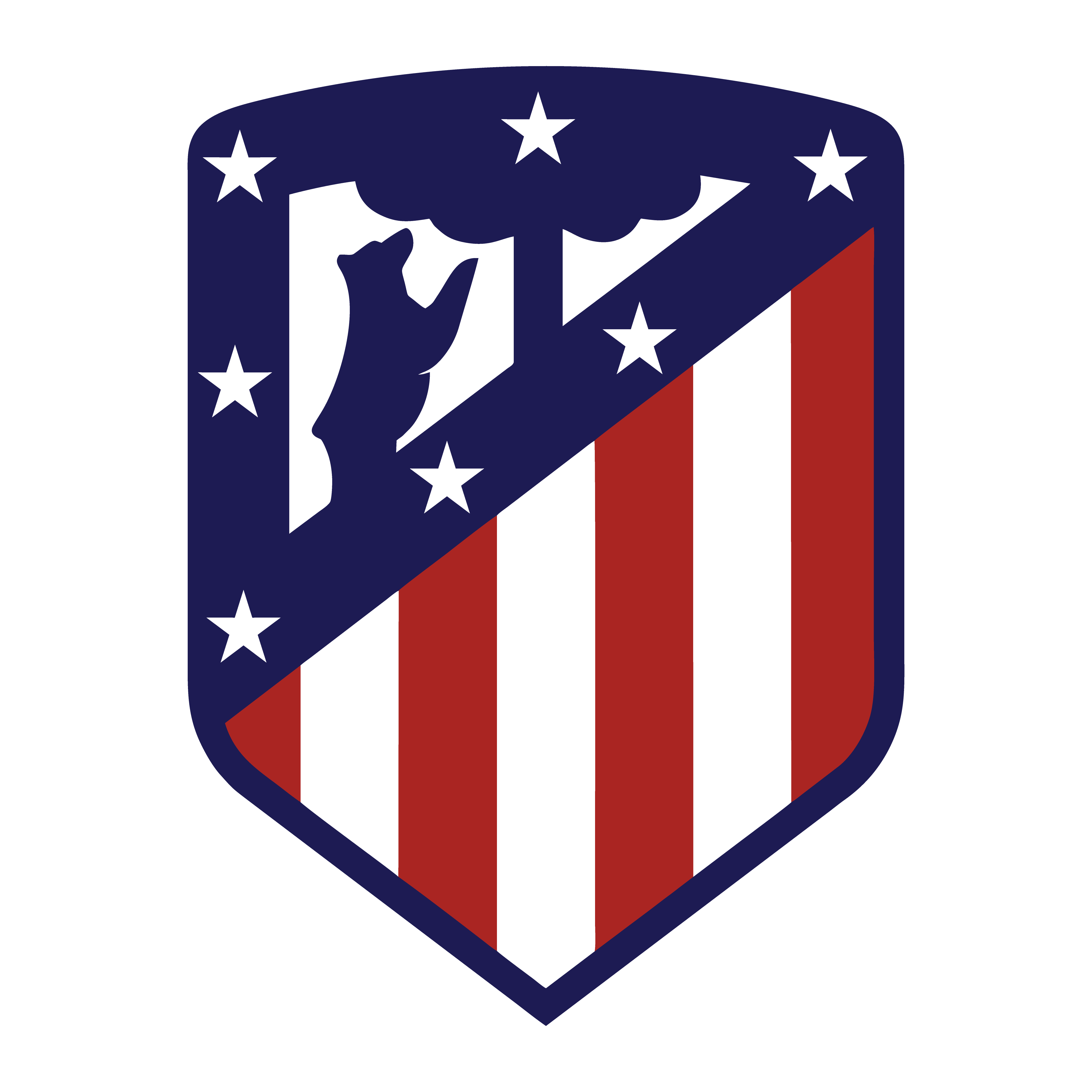 TECHFIT INTERNATIONAL PLAYER PROGRAM
A soccer experience like no other
One of the unique aspects of Techfit Soccer is our international player development opportunities. We believe that exposure to different styles of play and training techniques can help players grow and improve in ways that may not be possible through local training alone. As such, we offer players the chance to participate in training camps and exchange programs with teams from around the world.
Pro Evolution FC is a professional youth soccer program that provides international exposure
At Pro Evolution FC, we envision a future where American soccer stands tall among the world's elite, and our players are recognized as some of the finest in the world. We are committed to closing the gap between American soccer and the rest of the world, and we strive to develop our players at an early age, providing them with the best possible tools and resources to achieve their full potential. We are dedicated to creating a culture of excellence, where our players are encouraged to push themselves beyond their limits and strive for greatness. We believe that by providing a world-class training environment, coupled with innovative coaching and cutting-edge
technology, we can help our players reach their full potential and compete at the highest level. Our goal is to create a legacy of success, not just for our club but for American soccer as a whole.